Welcome to our College
"Om Sahanavabatu, Sahanouvunaktu
Sahabiejyamkarababahai
Tejaswinawadhitamastu ma Biddisawahai"
We are trying to inspire our students by the thoughts and works of Vidyasagar Mahashy.

Vidyasagar University offers B.Ed. Course in Phase II for the session 2016-18 in the Self-financing B.Ed. Colleges affiliated to Vidyasagar University.

The main objective of the NCTE is to achieve planned and coordinated development of the teacher education system throughout the country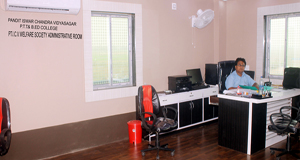 Secraterie's Message
Sargent Commission Report was the best known for the "Post War Educational Development in India". Sargent Plan was a terminal point and capstone of educational development prior to independence. One of the important recommendations of this Commission was the establishment of Teacher's training colleges both for graduate and under graduates.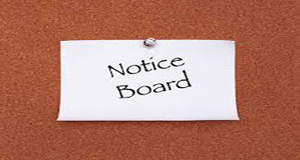 Notice Board